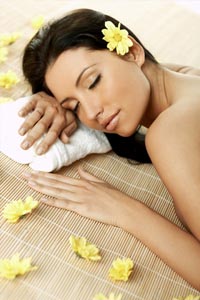 Organic skin care, kind to your body and the environment, handmade with only the highest quality ingredients. No parabens, no artificial colours and no SLES, our range of organic skincare products, provides an alternative to nourish, protect and feed your skin.
We believe very strongly that what we put on our skin should be, organic, non-invasive, non toxic and digestible to our body to ensure that it forms a vital part of the way our skin looks and feels.

Organic
#37
Horse Chestnut Lotion
200 ml
---



£16.00
for 200ml

<!p> <!/p>
Horse Chestnut has been traditionally used for thousands of years to ease wounds and ease varicose veins and haemaroids. The lotion contains organic coconut oil, wheatgerm and our unique fermentation of soya, which releases the full amino acid pattern of protein which form collagen.

Testimonial: A-MIA Horse Chestnut Cream

I was enquiring about surgery for some very unsightly, and sometimes painful varicose veins, when I learned that the NHS no longer will offer this surgery as a treatment option. Some of the deeper swollen veins were obviously obstructed/blocked, and my immune system was not able to clean up the material that was blocking the veins.

I was offered the option of a natural treatment using A Mia Horse Chestnut Cream. I immediately checked this out on the internet and was amazed to learn that as far back as the time of Greek and Roman civilisations, Physicians had recommended tincture of Horse Chestnut for all manner of venous disorders, including the restoration/strengthening of the structure of the venous walls.

After 2 weeks of twice a day application the discomfort element of the condition was under control, which encouraged me to continue the treatment. Now some 3 months later, the swelling of the veins has been radically reduced, such that I am no longer embarrassed by their appearance, (at the age of 72 none of us are without the odd blemish).

More importantly the worry about the waste products in the apparently blocked veins has been resolved, and I am no longer concerned about them, nor considering paying for private vascular surgery.

- Victor Last
A-Mia does not use Parabens or other harsh preservatives. Instead uses ingredients which mimic a naturally occurring antimicrobial. It is a 2 part system combining a glucose oxidase enzyme with (glucose) and oxygen. Although these are incorporated at low percentages, it is a very mild and effective alternative to traditional preservative systems

Yam Cream

Herb Cream-1 50ml

Herb Lotion-1

Herb Cream-1 200ml

MSM Cream

Horse Chestnut Lotion

MSM and Lemon Balm Lotion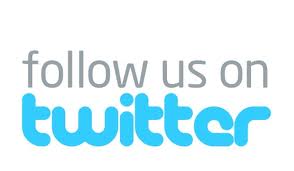 Body Basics
Facial Care
Treatment Creams

Yam Cream

Herb Cream-1 50ml

Herb Lotion-1

Herb Cream-1 200ml

MSM Cream

Horse Chestnut Lotion

MSM and Lemon Balm Lotion
A range of skin care creams from hand & foot, to nourishing shampoos. Cleansers, toners and moisturisers all made from natural & organic ingredients.
<!span class="sage">
A-Mia Nutritional Beauty
Beechgrove Farm
Fullbrook,
Oxfordshire
OX18 4DE
01993 822800
sales@a-miabeauty.co.uk
<!/span>

<!p>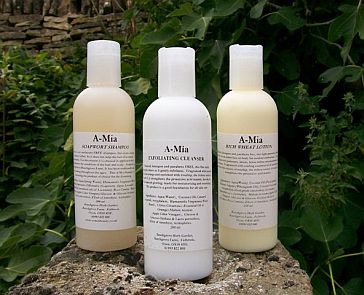 <!/p>

Disclaimer: No claims are made as to any medicinal value of this product. The information presented here is for educational purposes of traditional uses and is not intended to diagnose, treat, cure, or prevent any diseases.